Consultancy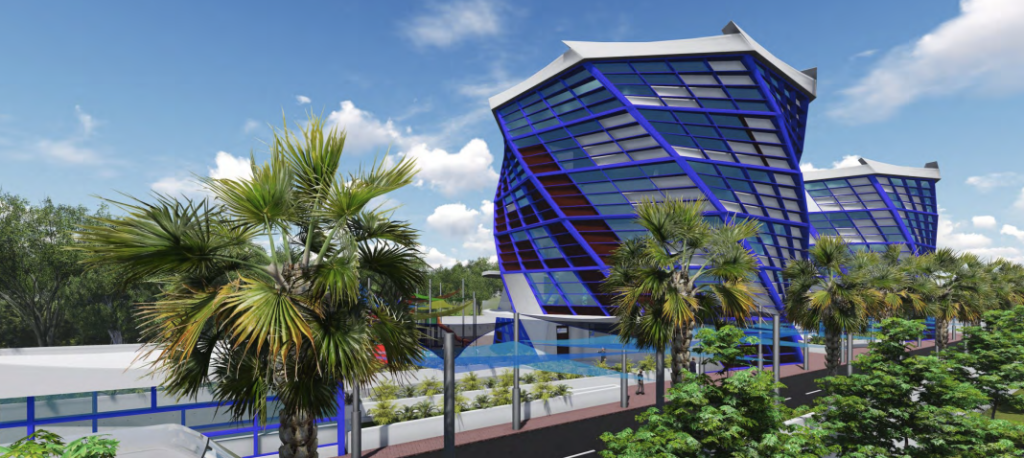 We work with education and arts organisations, helping them fix persistent problems, increase the engagement of their students, audiences or employees, or get an early glimpse of future trends and challenges. We don't have a set 'process' – instead each consultancy is co-designed from scratch, identifying the best way to maximise their investment.  Releasing key members of staff for one or two days of intense consultancy is a significant commitment for senior leaders. We aim to ensure that in planning our input we have:
A clear idea of where the current challenges lie, and how we can help (we're never afraid to tell clients if we think they don't need us!
A firm understanding of the possible causes/blockages preventing progress;
A picture of what success would look like, and how far along that path we can travel in the time available.
We use a wide range of facilitative approaches, depending on the client group and the nature of the task:s: sometimes it's a diagnostic, other times we bring design thinking to the challenge, or we may rapid prototype some potential solutions.
Here are some recent examples of our consultancy work: