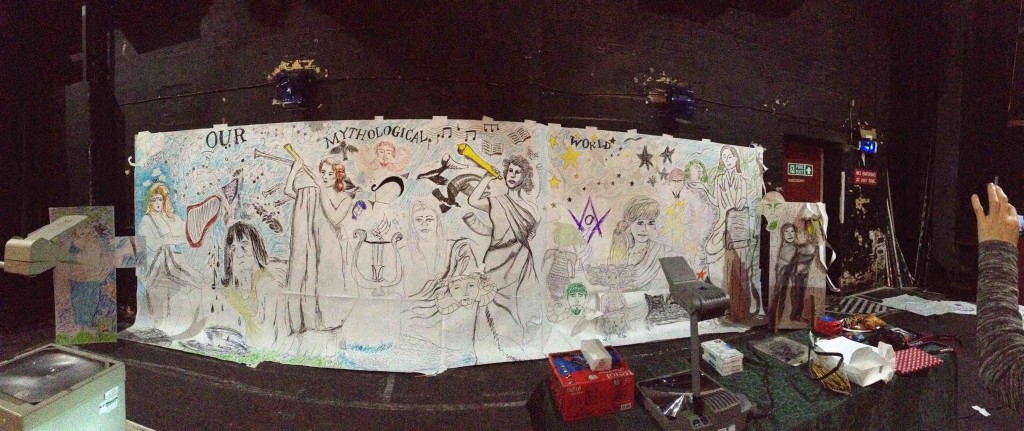 Clare is a Regional Associate for the Campaign for Drawing
The Campaign for Drawing has one aim: to get everyone drawing! Drawing helps us to understand the world, think, feel, shape and communicate ideas. It is fun, accessible and invaluable in work, play and everyday life.
As part of this advocacy role, Clare regularly delivers BIG DRAW training days. She has worked with ArtForms in Leeds to deliver an extended programme of drawing for literacy training for schools – 'Drawing Together' and has run whole staff training days for individual schools in the UK and in Australia.
She also works with the Hepworth Gallery and Theatre Royal in Wakefield and delivered a training day for their Creative Learning Network last summer, she is currently planning another day with them for Summer 2015.
If your school or organisation is keen to get on board with BIG DRAW please contact Clare to discuss possibilities, she can design a bespoke day to meet your particular needs and context.
 


Social tagging:
carousel