Highbury College, Portsmouth, UK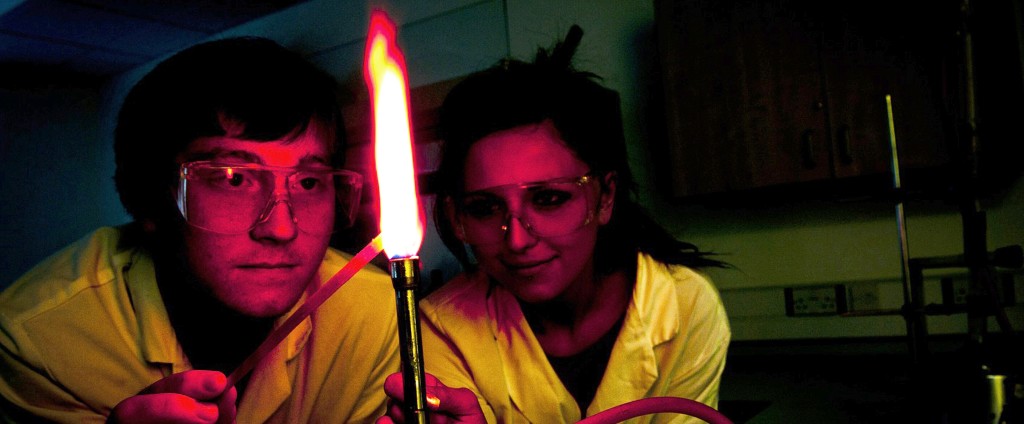 Highbury College was judged by OFSTED to be an 'outstanding' college of further education. Its principal Stella Mbubaegbu CBE read 'OPEN' and asked us to spend a couple of days so that we could advise on how their college could become more enterprising, and more open.
We ran workshops and gave presentations to students, senior leaders, heads of departments and, finally, Highbury's governors. We deployed a variety of approaches to uncover the already impressive work their students do, and examined what was stopping them from making even more progress.
Following the  consultancy, we submitted a brief report with recommendations on next steps. We hope to be able to support Highbury in taking the next steps to be a centre of enterprise excellence and a truly open college.
Social tagging:
carousel