We've partnered with Hartsholme Academy in Lincoln, UK and the EOS Alliance  to create opportunities fo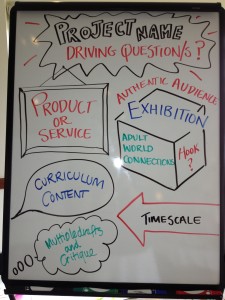 r teachers through our 'Introduction to Project-Based Learning' training day. Hartsholme is an outstanding school, led by Carl Jarvis, an inspirational  Executive Head Teacher.
As such it made a perfect location for our training, since it's the way the Hartsholme have embedded project-based learning within a number of other highly-innovative innovations – immersive learning environments, use of technology, flexible scheduling, parental engagement – that make it such a powerful pedagogy. You can read more about Hartsholme here.
Delegates were able to hear from Carl and other teachers, while gaining an insight into PBL basics. An important part of our approach to PBL training is ensuring that participants get the experience of doing a project themselves. On this particular day, we asked delegates to: create a cookbook that would raise awareness of homelessness; research homelessness in their area; identify powerful adult-world connections; plan an authentic presentation to a public audience – all in under an hour.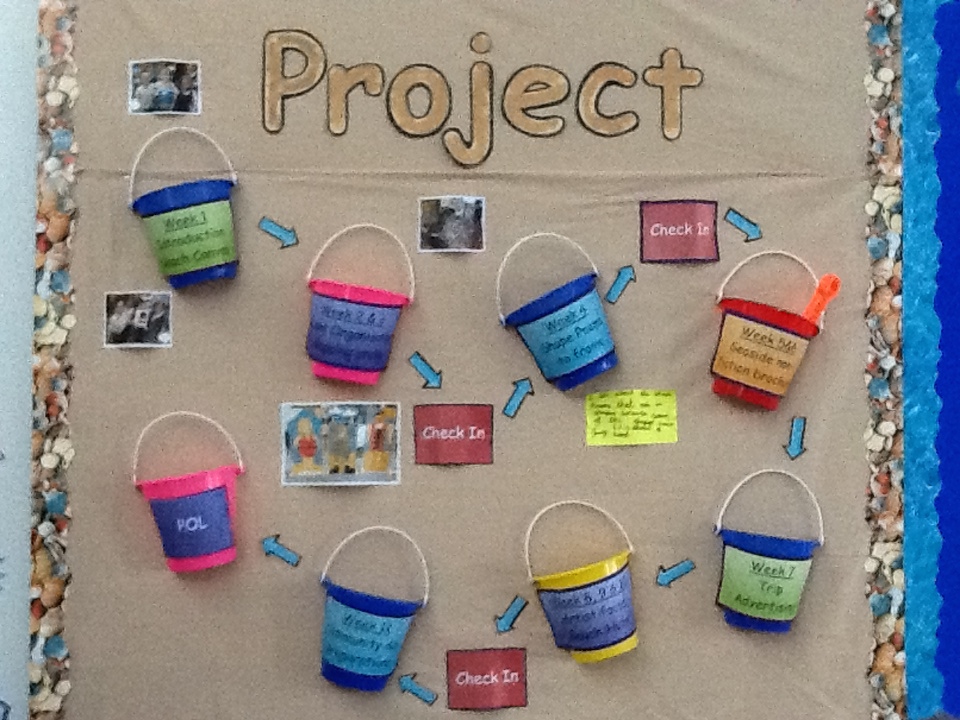 Once teachers have worked in collaborative teams, drafting and critiquing, researching and designing, it's easy to see how engaging the experience will be for their students. At Hartsholme, we have the added power of seeing primary students doing the same thing and creating beautiful work.
We're proud to have helped Hartsholme along their PBL journey and incredibly lucky to have their daily inspiration!
Social tagging:
carousel